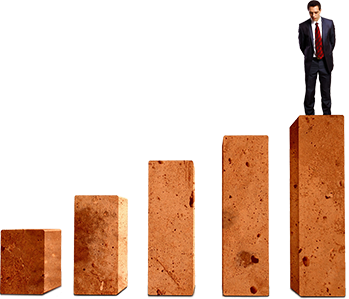 Look at the research. Most people leave jobs when they feel like they aren't learning. With the Pipeline, learning never stops. Reps and managers know that top management values excellence and they are willing to invest in their team in a way that works.
Every day. A little better. A little more predictable. A little more coordinated and consistent. And even a little better place to work. Quite a year.
And just wait till next year!